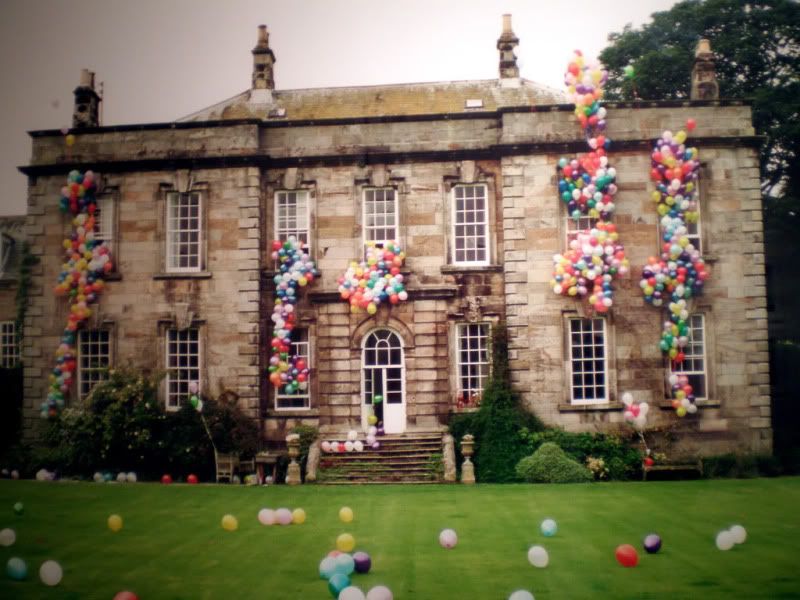 An event occurred recently which not only greatly surprised me, but greatly saddened me. This may not sound like much to someone else but it really touched me; I visited Bristol Central Library which is the biggest library in our city, the great hall on the second floor is a has the most brilliant acoustics where the clip-clop of shoes echoes for what seems like days, the reference books are also kept here for all to marvel at their splendour. I digress.. At the library I was searching for a P.G. Wodehouse book, to my shock, a whole shelf was full of Wodehouse books.
Wodehouse is an author undiscovered and unbeknownst to my generation and much more akin to the generations of my grandparents, perhaps stretching tenuously to my parents generation who were sometimes forced to read his writings in school. This certainly is a great shame because Wodehouse is such a master of the English language, for any lover of literature like myself, he is the most excellent antidote for a crappy day ruined by getting caught in the rain without an umbrella or going to a lecture at 9 only to find it is cancelled. Wodehouse's genius lies in his removal from reality, having grown up amongst numerous butlers and staff bringing him up in the absence of his parents Wodehouse has limited experience with the lives of mass society. Much of his writing is therefore socially and politically neutral, writing only about the frivolous lives of the upper classes in which his youth was submerged. His use of words in such a comical and beautiful way makes his work pure escapism, there truly is nothing better than opening his books and being truly uplifted in every sense of the word, like pure indulgence.
Perhaps, the lac of appreciation of Wodehouse is just a mark of our times. But with the university reading piling ever upwards with vengeance, I feel nostalgic for my days reading Wodehouse's books. I want to loose myself within the old English country houses, reading the words which are so charming and poetic. I have too much History of Art reading therefore my quick fix shall be looking at Tim Walker photographs as they are the perfect photographic equivalent... A fantasy land perpetuated through the use of houses from bygone eras, magical props and joyful colours.